elōs SR for Sun Damage
By Van O'Dell, DDS on December 13, 2018
---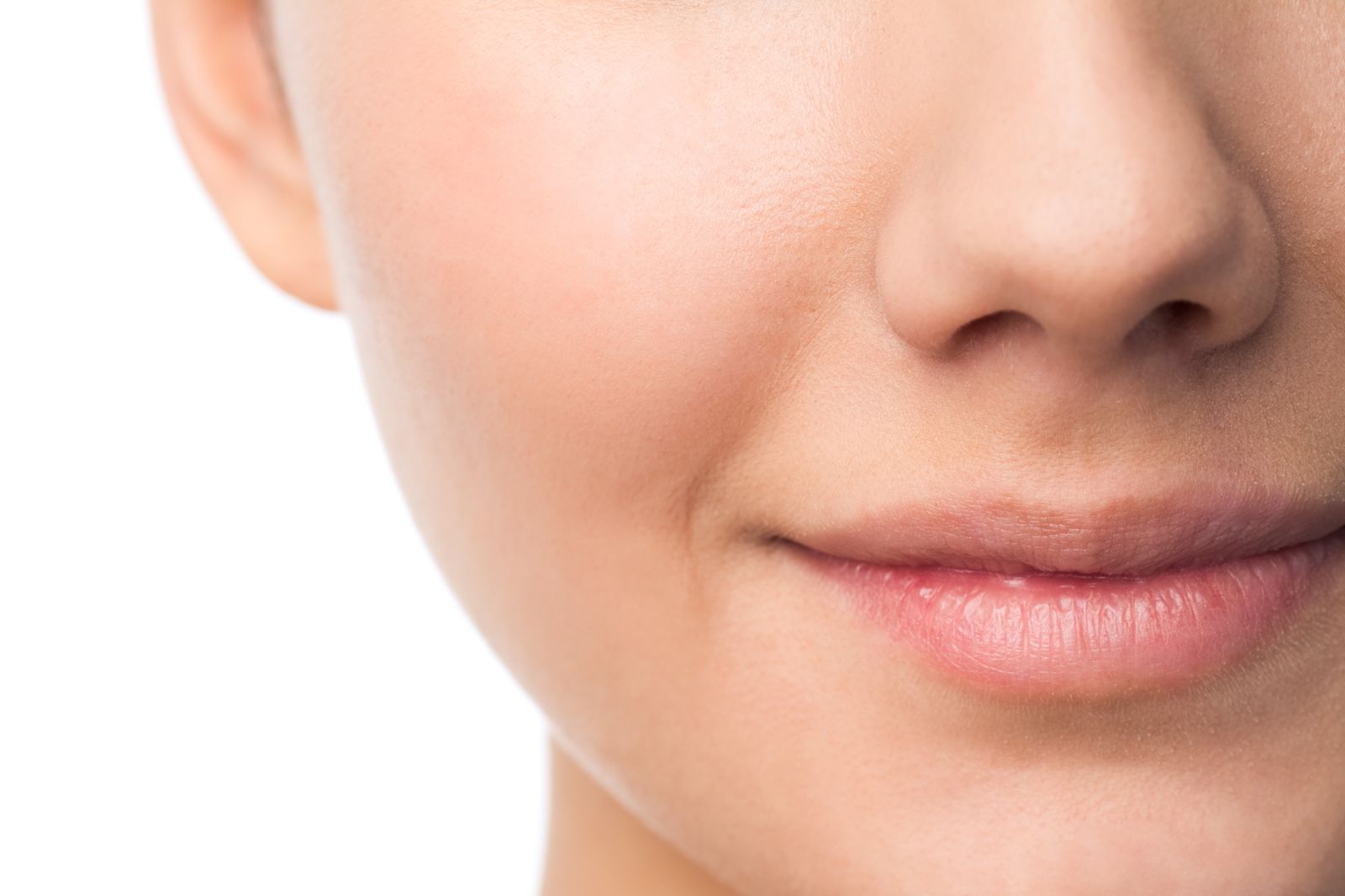 Over time, environmental elements can contribute to skin issues, such as lines, wrinkles, sun damage, and more. At our Little Rock, AR dental practice, Dr. Van O'Dell offers a wide range of skin rejuvenation treatments, including elōs treatment to help our patients achieve a refreshed, younger-looking appearance.
Here, our team explores elōs for sun damage and explains how this procedure can deliver the long-term results you desire.
About Sun Damaged Skin
Over time, prolonged sun exposure can cause harmful effects to the skin. In addition to short-term symptoms such as sunburn, there are plenty of other long-lasting side effects, including:
Dry skin: The sun can zap the skin's essential moisture and natural oils. This can lead to an aged appearance, even among younger individuals.
Actinic keratosis: This condition is often characterized by small, scaly patches or tiny bumps. Generally, these spots can only be removed with professional treatments.
Collagen changes: Harmful UV rays can damage the structures that support blood vessels and capillaries, making them more fragile. Sun exposure can also result in reduced collagen in the dermis, leading to wrinkles and fine lines.
What Is elōs SR?
The elōs name stands for electro-optical synergy. This treatment combines light energy and bipolar radio frequency to treat skin damaged by the sun or affected by certain conditions such as rosacea, brown spots, spider veins, and more.
How Does it Work?
When applied, elōs targets affected areas of the skin, reducing the appearance of discoloration and unevenness. The radio frequency reaches into the deeper layers of the skin and stimulates the natural production of collagen. The result is improved skin texture and the reduction of visible irregularities.
What to Expect
Patients who undergo elōs treatment at our practice can start enjoying benefits after the first visit. After applying a gel to the skin, the clinician will place a handheld appliance on the targeted area.
Once the energy is applied, you will feel warmth. Some patients experience a mild, temporary stinging sensation. However, once the procedure is complete, patients do not generally notice any discomfort or sensitivity.
In fact, no downtime is required, making elōs the perfect treatment for your busy lifestyle. One treatment can be completed in about 30 minutes.
The number of treatment sessions required will depend on your personal needs and cosmetic goals. However, most individuals can achieve their desired results in five or six visits.
Is elōs SR Safe?
This treatment is safe and effective for a variety of skin conditions and skin types. Because the procedure is performed using light energy and radio frequency, there are no short- or long-term health hazards associated with this treatment.
Benefits of elōs SR
This treatment offers a wide range of advantages for those suffering from the effects of sun damage. For example, this treatment can:
Reduce the appearance of sunspots, freckles, and other signs of sun damage
Improve ruddy complexions
Reduce the appearance of lines and wrinkles, particularly around the mouth and eyes
Eliminate broken capillaries
Schedule a Consultation Today
Has sun exposure left you with dry, wrinkled skin? Schedule an appointment with Dr. O'Dell to find out if you are eligible for elōs SR. Contact us online or call our office at (501) 758-5006.
Related to This
"The front office staff is wonderful, and Dr. O'Dell is an amazing dentist! He always makes me feel comfortable and well taken care of."

Kayla F.