Anti-Aging Treatments: JUVÉDERM® vs. BOTOX®
By Van O'Dell, DDS on October 08, 2018
---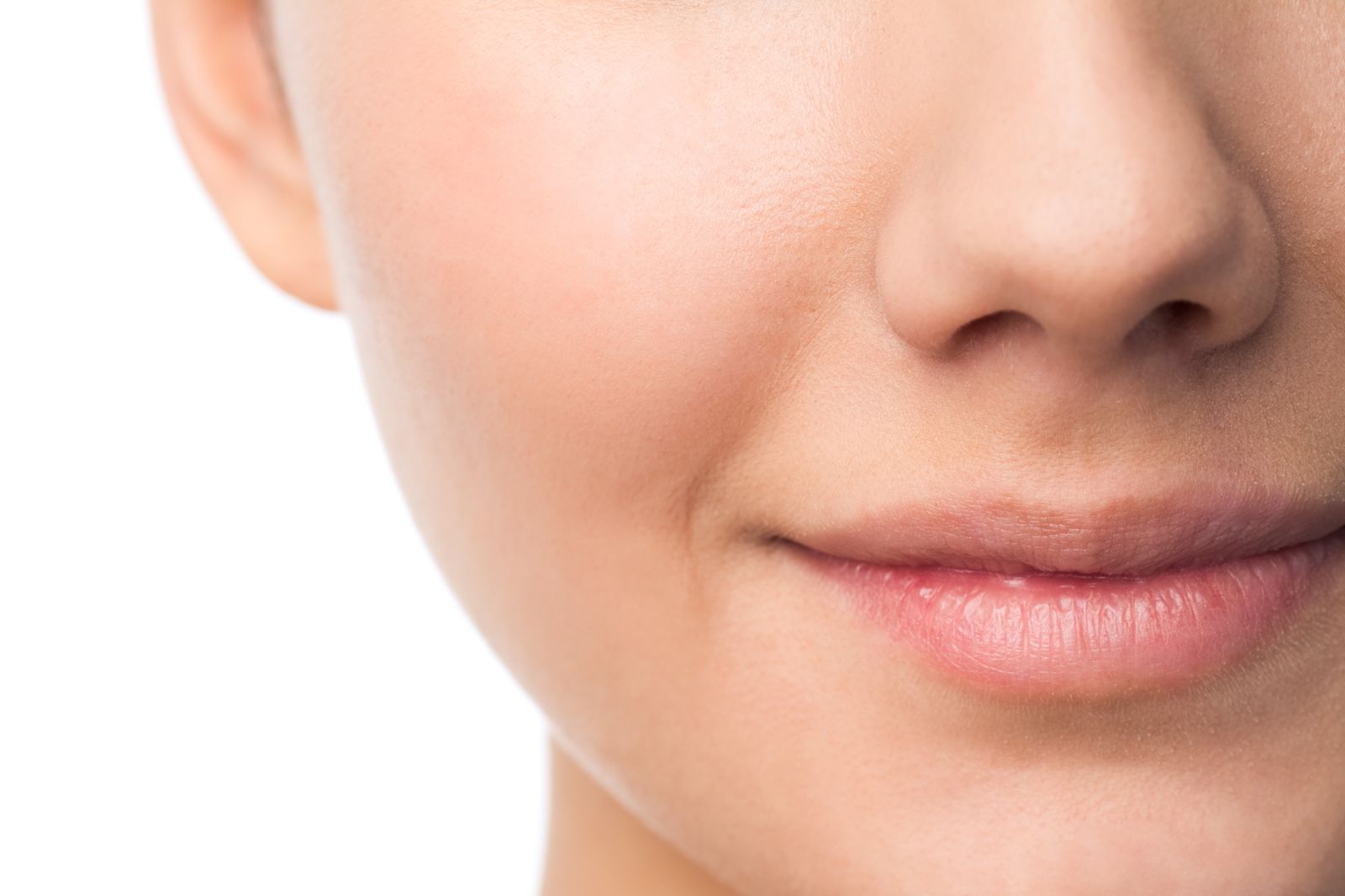 JUVÉDERM® and BOTOX® Cosmetic are two popular minimally-invasive treatments designed to rejuvenate the skin. These therapies serve similar purposes of minimizing the signs of aging, but they have slightly different applications and benefits.
Dr. Van O'Dell offers both of these treatments at his North Little Rock, AR dental practice as part of a larger commitment to enhancing patients' appearances and sense of self. Find out if one or both of these therapies can benefit you by reading on to learn more about JUVÉDERM vs. BOTOX.
A Closer Look at BOTOX Cosmetic
A lifetime of facial expressions can cause creases, wrinkles, and lines to appear on your face. BOTOX Cosmetic is a safe, purified protein that is injected into certain facial muscles, causing them to relax. By restricting the muscle contraction, the overlying skin remains smooth, reducing the appearance of facial lines and wrinkles.
BOTOX Cosmetic is used to reduce the appearance of wrinkles. It is also used as a preventive measure by younger patients who want to avoid the emergence of wrinkles and creases.
A Closer Look at JUVÉDERM
JUVÉDERM injectable gel is a dermal filler formulated with naturally-occurring hyaluronic acid. As the name suggests, this filler literally fills in wrinkles, creases, and grooves for smoother, wrinkle-free skin.
JUVÉDERM is also used to improve the appearance of your lips and cheeks by making them look fuller and more youthful.
Types of Wrinkles Targeted
BOTOX is best suited to wrinkles that appear with movement, such as crow lines that radiate from the corners of the eyes. JUVÉDERM is better suited to wrinkles that are present when your face is at rest, such as the nasolabial folds that run from the nose to the mouth.
JUVÉDERM is also the preferred option for restoring volume to hollow, tissue-depleted areas like the mid-face area around the cheeks.
While BOTOX and JUVÉDERM are great standalone treatments, in some cases, a combination of both injectable treatments is advisable. This is usually when the patient wants both volume and improved definition.
Areas of the Face Targeted
BOTOX is typically used on forehead furrows, crow's feet, and frown lines. Alternatively, JUVÉDERM is great for nasolabial folds, melomental folds (mouth to chin), frown lines, the upper lip, under the eyes, and around the cheekbones.
Timeframe and Results
Both JUVÉDERM and BOTOX are fast-acting treatments that provide noticeable results within a couple of days of your session. When administered by a capable practitioner, JUVÉDERM and BOTOX can deliver natural-looking results. Since these injectables are safely absorbed by the body over time, the results are not permanent.
BOTOX results last about three to six months. The duration of JUVÉDERM results depend largely on the concentration of hyaluronic acid administered. The highest concentrations allow for results that last a year or more.
Find Out Which Treatment Is Right for You
Enjoy a younger, refreshed look with a JUVÉDERM or BOTOX treatment. Make your appointment today by speaking to a team member at (501) 758-5006. You can also contact us online and we will get back to you shortly.
Related to This
"The front office staff is wonderful, and Dr. O'Dell is an amazing dentist! He always makes me feel comfortable and well taken care of."

Kayla F.