Dental Care for Teens
By Van O'Dell, DDS on November 22, 2017
---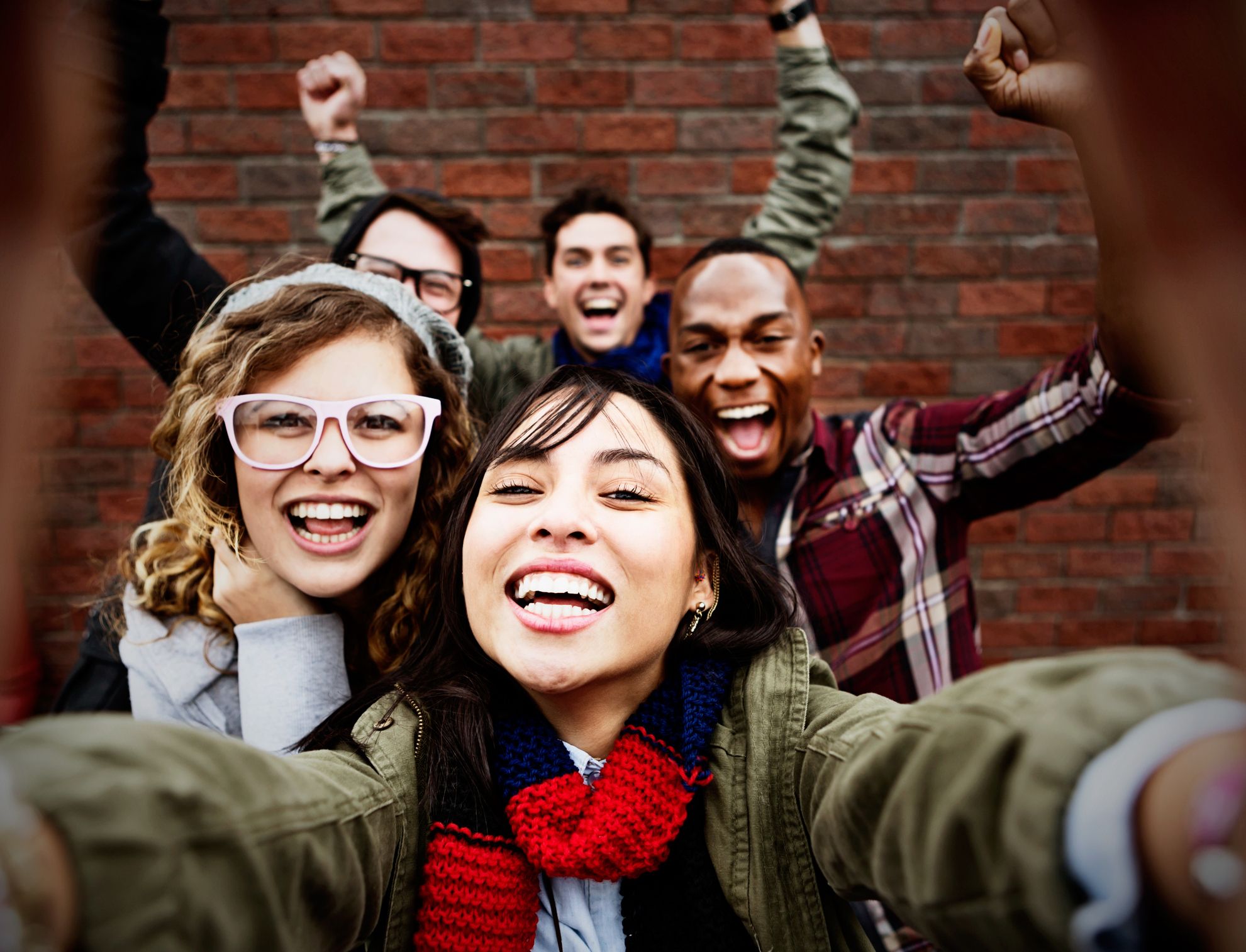 Maintaining a smile that is healthy and beautiful takes a lot of effort. Aside from practicing good oral hygiene habits at home, patients need to maintain a schedule of regular dental exams and cleanings. Without persistent oral care, dental complications are likely to develop and lead to the need for restorative dentistry treatments to repair dental damage.
Unfortunately, with the many responsibilities that teens have to juggle, oral care can get neglected. Dr. Van O'Dell realizes that teens may need a little extra help keeping the teeth strong and healthy. Additionally, the teeth do a lot of growing during the teen years, and orthodontic issues may develop during this timeframe.
Dr. O'Dell is happy to offer dental care for teens at his North Little Rock, AR practice that meet the unique needs of these patients and make it easier for them to preserve a healthy, beautiful smile.
General Dentistry for Teens
The goal of professional dental care is to help patients avoid oral health problems that require major dental work. Routine dental exams and cleanings are our greatest tool in achieving that goal.
Teens should schedule a dental exam and cleaning once every six months. These appointments allow Dr. O'Dell to observe how the patient is caring for his or her teeth and make any recommendations for improving oral hygiene practices.
Most importantly, at a dental cleaning, we are able to remove any plaque or tartar that may have built up around the teeth. Hard, sticky plaque and tartar do not come off with regular brushing and flossing, so professional cleanings are vital to removing these damaging substances to prevent tooth decay.
If there are any problems present at the time of the cleanings, necessary follow-up care can be scheduled so that the issue can be corrected before it advances further.
Restorative Dentistry for Teens
It is common for teens to occasionally neglect oral hygiene habits or rush through brushing and flossing. As a result, tooth decay is not unusual for our teen patients. Fortunately, as long as our teen patients continue to schedule regular dental exams and cleanings, we should be able to treat decay while it is still minor.
Although we offer a full range of restorative dentistry treatments, most teens do not require anything more extensive than a dental filling. Fillings rebuild any tooth structure that has been damaged by decay and provides a protective barrier around the inner layer of the tooth.
Because we understand that the appearance of the smile is especially important to our teen patients, we offer tooth-colored fillings. Tooth-colored fillings blend in seamlessly with the natural teeth, so they address tooth decay without detracting from the beauty of the smile.
Orthodontics
It is quite common for malocclusion problems to become apparent as the mouth and jaw develops. While these issues may be diagnosed as early as the age of six, it is often not until a patient has all their permanent teeth (usually during the teen years) that the problem is addressed.
Dr. O'Dell offers traditional braces to teen patients who are dealing with crooked teeth or a misaligned bite. Braces use a series of brackets and wires to provide gentle, consistent pressure to the teeth to encourage movement. Braces treatment leaves patients with straighter, more attractive teeth.
Contact Us
At his cosmetic and family dentistry practice, Dr. Van O'Dell offers all the dental services that allow his teen patients to enjoy a smile that is strong, healthy, and beautiful. If you are looking for quality dental care for your teen, contact us at your earliest convenience to learn more about our services.
Related to This
"The front office staff is wonderful, and Dr. O'Dell is an amazing dentist! He always makes me feel comfortable and well taken care of."

Kayla F.