Porcelain Veneers Replacement
By Van O'Dell, DDS on May 22, 2017
---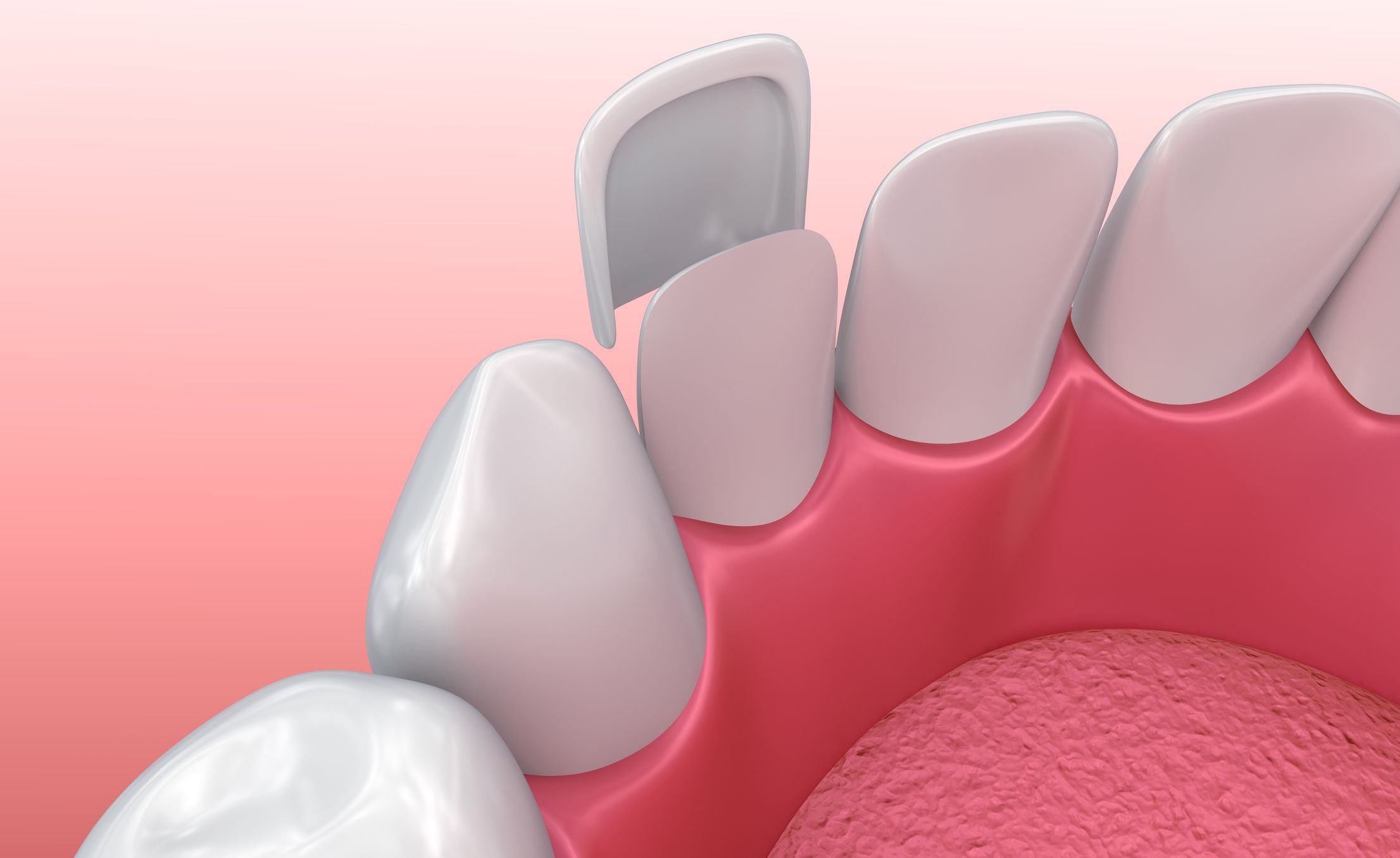 When it comes to enhancing the beauty of the smile, there are few cosmetic dentistry treatments that compare to porcelain veneers. Porcelain veneers are thin shells of material that fit over the facial surface of the teeth to conceal aesthetic flaws. The versatility of porcelain veneers is unmatched. With porcelain veneers treatment, patients can get a straighter, whiter, and more even smile. Porcelain veneers are also extremely durable, and can stand up to the daily wear and tear of biting and chewing for up to 20 years.
However, just like natural tooth enamel, porcelain veneers can become damaged, or simply wear down over time. In cases like these, it is necessary to replace the porcelain veneers. Cosmetic dentist Van O'Dell offers porcelain veneers replacement at his North Little Rock, AR dental practice. This procedure allows patients to replace damaged veneers so they can continue to enjoy a smile that is strong and attractive.
When to Replace Porcelain Veneers
If a patient cares for their veneers properly, they can last for up to 20 years, or in some cases even longer. However, the best way to determine when porcelain veneers should be replaced is not how long they've been in place, but rather what condition the veneers (and underlying teeth) are in. Porcelain veneers can become weak, damaged, or simply worn down, whether from time, excessive wear and tear, or an oral injury. Below are some of the most common signs that it is time for porcelain veneers replacement:
There is a chip or crack in the porcelain veneers
The porcelain veneers are visibly worn down
The porcelain veneers are not designed properly, or have not been placed properly
The gums above the porcelain veneers have begun to recede, leaving a gap between the teeth and gum line
The natural teeth beneath the porcelain veneers have developed decay or other oral health problems that require restorative dentistry treatment
The Replacement Procedure
Replacing porcelain veneers is similar to the initial treatment process. To begin, the teeth will be prepped for treatment. Since veneers are being replaced, preparation involves removing the old veneers, as well as the bonding material that was used to cement them to the teeth. Once the teeth have been prepped, we will take new molds that will be used to fabricate the new set of veneers. If the previous porcelain veneers were removed because of oral health problems related to the natural teeth, these problems will be addressed before the new set of veneers are placed.
When the new porcelain veneers are complete, the patient will return to have them bonded into place. Dr. O'Dell will check the fit of the veneers before using a dental compound to bond them to the natural teeth. As with the first set of veneers, replacement veneers should last up to 20 years, as long as the patient cares for them as instructed.
Schedule an Appointment
If you have porcelain veneers that are damaged or worn down, it may be time to consider porcelain veneers replacement. To find out more about this procedure, and whether it's time to refresh your smile with a new set of veneers, schedule an appointment with Dr. Van O'Dell at your earliest convenience.
Related to This
"The front office staff is wonderful, and Dr. O'Dell is an amazing dentist! He always makes me feel comfortable and well taken care of."

Kayla F.